We have been offering Bare Boat Yacht Charter for 30 years on board our modern fleet of cruising yachts.
Our base at Neyland Yacht Haven, Pembrokeshire, Wales offers fantastic cruising grounds around the Pembrokeshire Coast National Park and the Wild Isles Nature Reserve Islands. We also have the 24 miles of the Cleddau Estuary to explore. There are hundreds of sheltered anchorages, harbours and ports to visit during your charter. Let's not forget the amazing wildlife that grace our shores; Puffins, gannets, razorbills, seals and dolphins to mention a few.
We are also the natural gateway to must sail to destinations around the UK. Lundy Island, the Isles of Scilly and Southern Ireland.
Don't worry about the NEW documentation required if you are heading to Southern Ireland. We have it all in hand. Each of our Yacht Charter boats have a C1331 form. All we need to add is the Skipper and crew names.
You will also receive a Handover Video of your yacht prior to arrival that you can share with your crew, so all onboard can get familiar with layout and equipment prior to arrival. We also send you a PDF Copy of the Pembrokeshire Pilot.
We offer a Passage Planning service, if it is your first time sailing our fantastic waters. We also offer Passage Planning assist whilst you are out on the water. All charts, pilots and almanacs are onboard.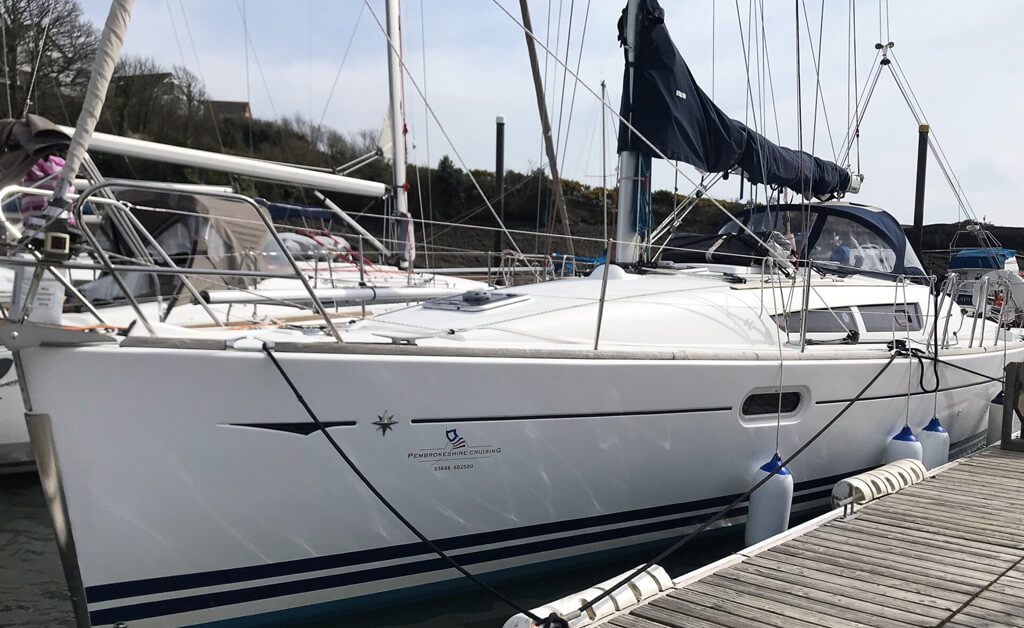 Yacht Charter Fleet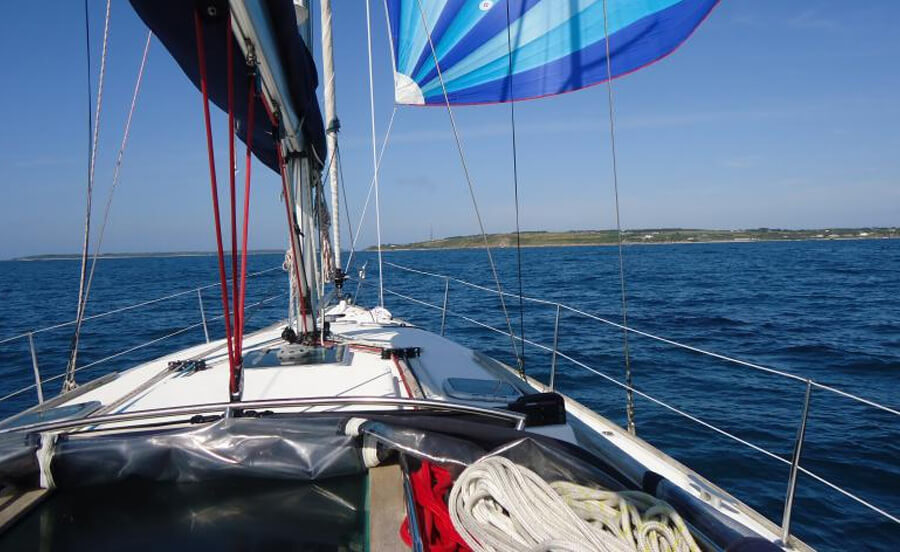 Bare Boat Charter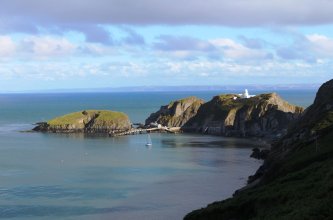 Top Sail Destinations